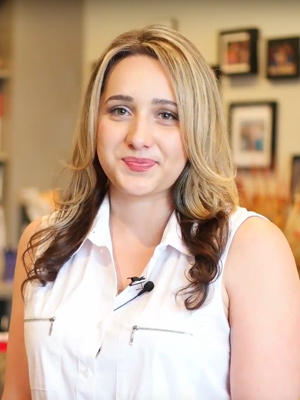 Hi, my name is Margaryta Kuzmin and I'm a bilingual speech language pathologist as well as a mom of two.
I have bachelor's degree in psychology from Hunter College. I have my master's degree in speech language pathology from St. John's University and I also have a bilingual extension from Columbia University.
I work for department of education in the New York City public school in the district 75. I also work for early intervention agency.
I love reading stories to my kids and helping my students. I have created a short book about cute little animals called Baby Zoo. This book is fun for kids and what's more is that its packed with lots of educational material useful for those little brains to exercise and develop with. I have collaborated together with my friends who are great at illustrations and design and together we formed a group called Bright Tales. We are super excited to share this project with all of you!